Access natural food from local growers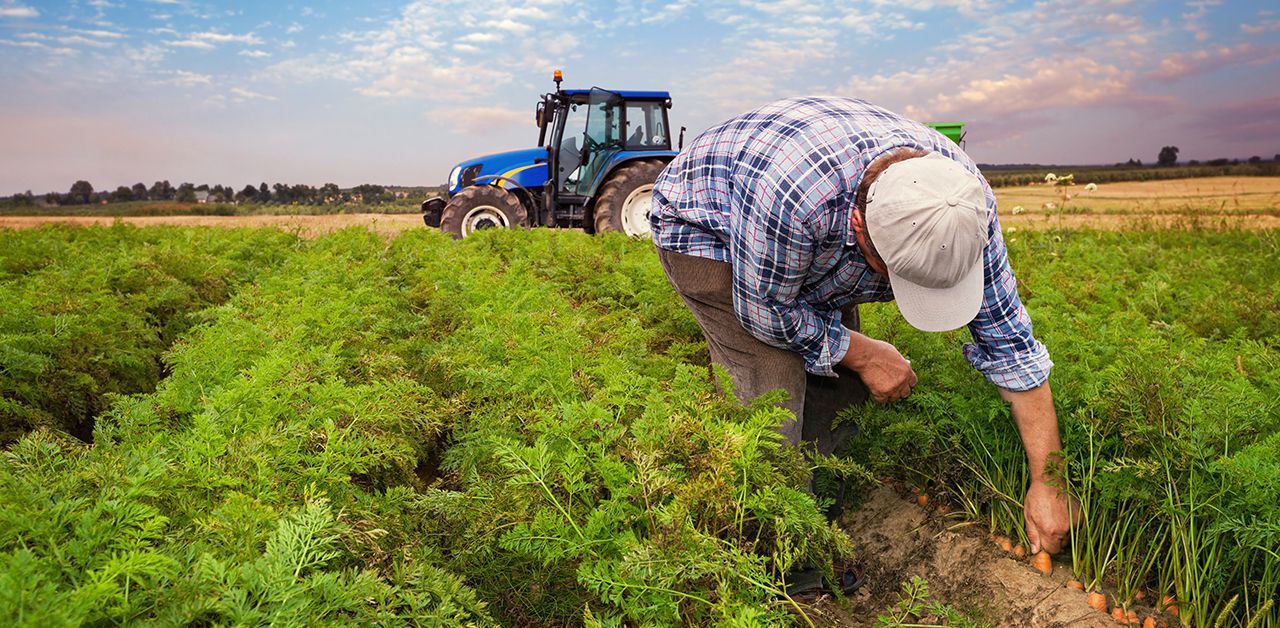 Our goal is to connect the people of Pennsylvania with our local farms and farmers across the state. The best way to improve our health is to eat and live in ways that are more locally focused. We strive to bring back traditional, community-based methods of growing, procuring, and eating our food. Head over to our growing directory of farms, farm stands, stores, and farmer's markets to find and support your new favorite local destination!
Good farmers, who take seriously their duties as stewards of Creation and of their land's inheritors, contribute to the welfare of society in more ways than society usually acknowledges, or even knows. These farmers produce valuable goods, of course; but they also conserve soil, they conserve water, they conserve wildlife, they conserve open space, they conserve scenery. - Wendell Berry
Our directory of local farms, farm stands, stores, and farmer's market listings is expanding, and we need your help! If you have a favorite business that is not already included in our directory, please submit a new listing with as much detail as possible. Currently, our admins are reviewing and approving each listing submission. In the future, we strive to have each location's owner control and edit their own listing to keep their offerings, specials, and events up to date. 
Please help us grow Farm Finder PA into the one-stop shop for all Pennsylvanians to connect with our local food, farms, and friends.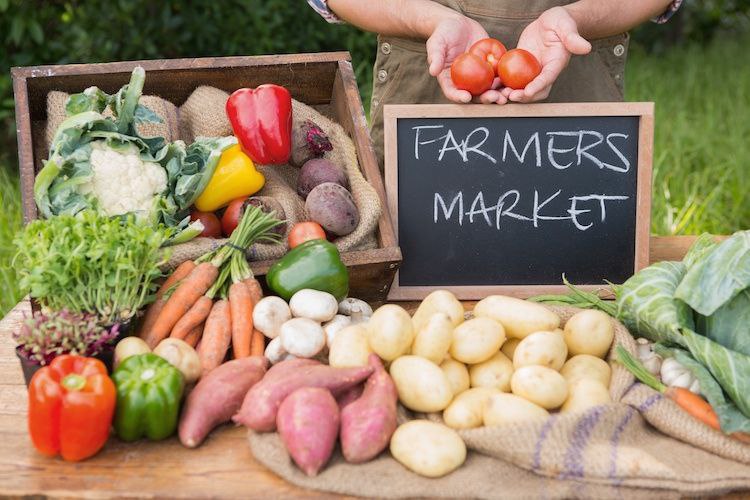 Start connecting
with your farmer today